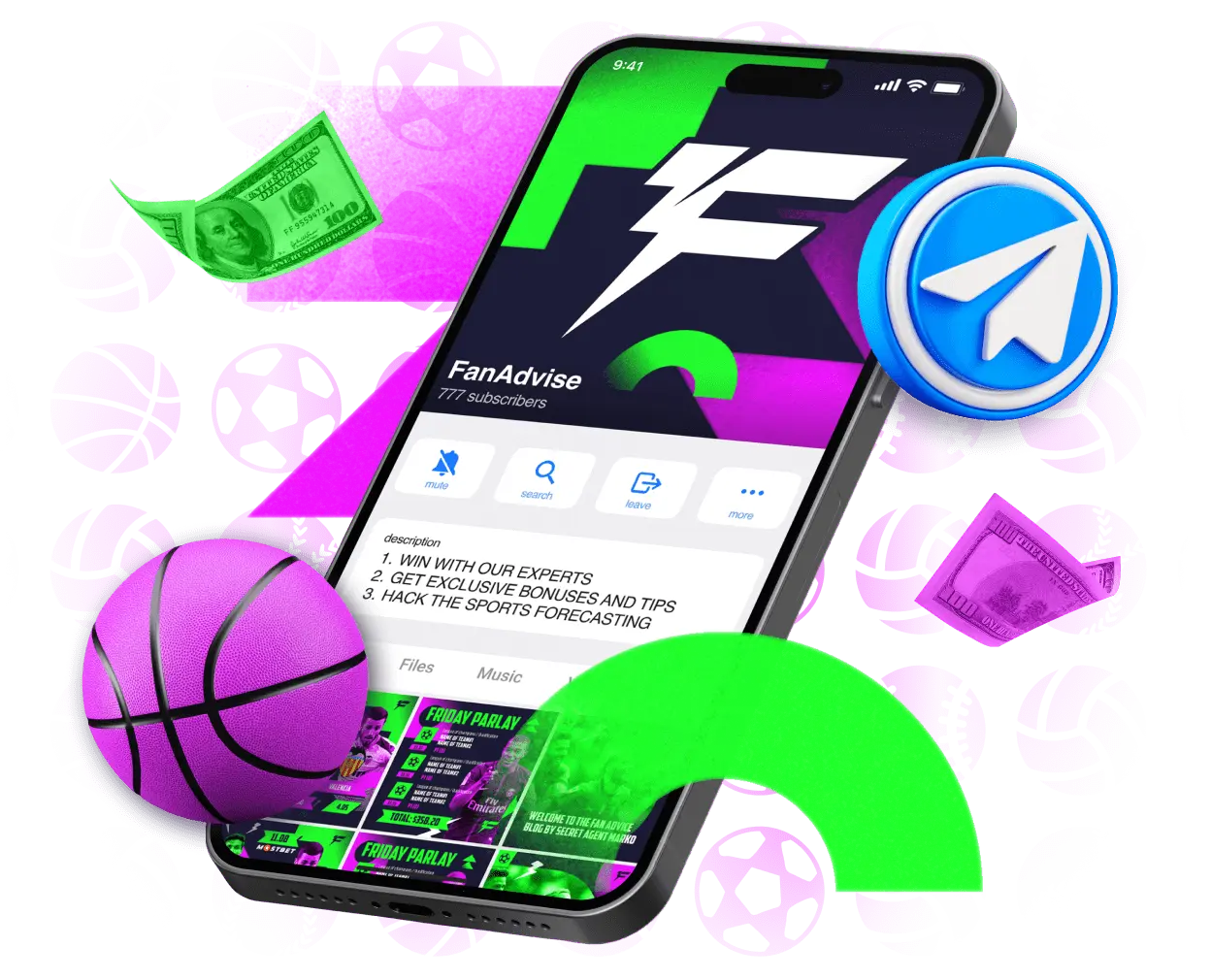 Fan

Advice

:
Subscribe for

Proven




Betting Expertise

Today
1. WIN WITH OUR

EXPERTS

2. GET

EXCLUSIVE BONUSES

AND TIPS
3.

HACK

THE SPORTS FORECASTING
Get Access
Get Access
how it works
0

Download
Telegram if not yet

1

Sign up to a
subscription

2

Start getting best sports insights, forecast ideas and bonuses

3

Increase your forecasts performance!
SUBSCRIBE
SUBSCRIBE
Premium
best choice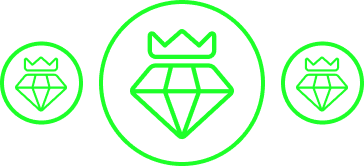 SUBSCRIBE!
30 days of purely expert betting content
Premium
pay less - get more!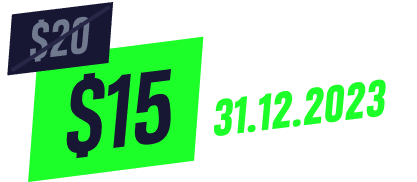 SUBSCRIBE!
Stay more - get more insights,
tips and bonuses
Special offer
CYBER MONDAY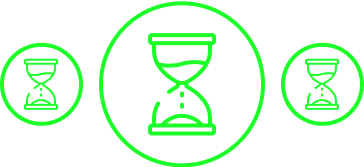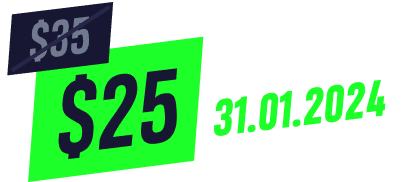 JOIN!
Join us with promo price and enjoy exclusive bets for up to 2 months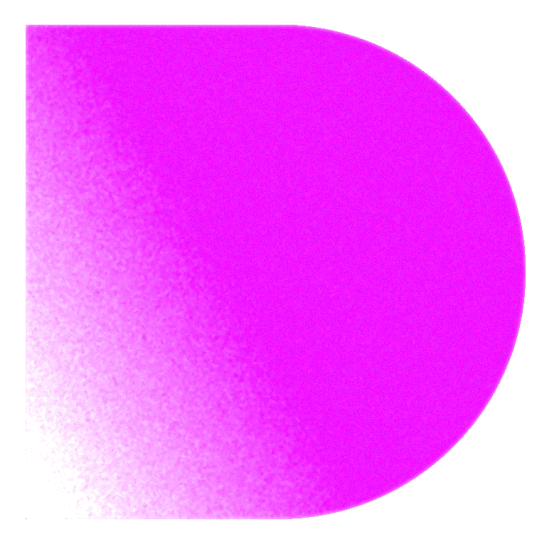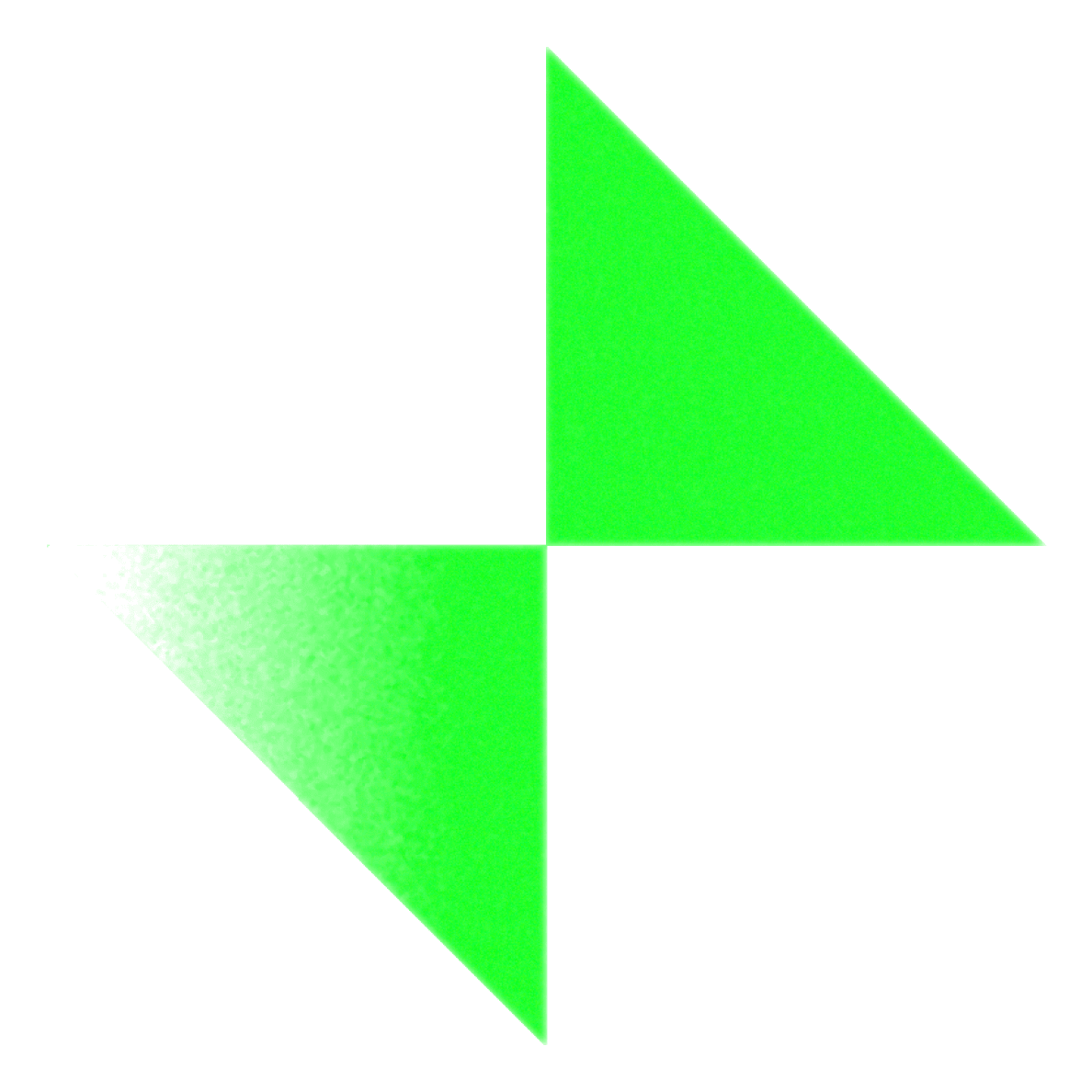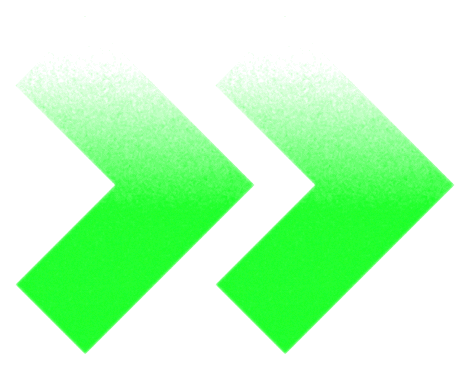 features
features
Betting Experts Team
Our betting experts team with 10+ years of experience will provide all the latest reliable insights to help you increase chances of winning.
True sports fans and bettors community
Connect with solemates who share your love for sports and betting. Discuss the ideas, tips and latest betting news
Latest bookmakers bonuses
Stay updated with the latest bookmakers bonuses. We will offer best revealed promocodes and offers for you
Exclusive content: private forecasts, odds, tips and strategies
Access exclusive content that goes beyond standard predictions. Get forecasts with valuable insights into odds, best betting tips, and daily betting ideas.
Special offers from partners
Be ready for detailed statistics and sports data insights. We make data-driven decisions for higher success rates.
Detailed statistics and sports data insights
Participate in exciting challenges exclusively available to FanAdvice subscribers. And, of course, win prizes!
FAQ
FAQ
How do I subscribe to FanAdvice Telegram Channel?
What benefits do I get as a FanAdvice subscriber?
Why do you advise me to purchase a subscription?
How do I receive tips and forecasts?
Can I access FanAdvice in multiple languages?
Do you provide 100% to-happen forecasts?
How often are the tips and forecasts updated?
Can I cancel my subscription at any time?
Any other advices for me?
CONTACTS
CONTACTS
CUSTOMER SUPPORT
I need help!
For partners and ads
1+1=3
Anything else?
I have a question